Over ons
De organisatie van de LOV is ingericht op een brede betrokkenheid van de leden bij de interne activiteiten, de voorbereiding van beleid en de belangenbehartiging. In het bestuur zijn zoveel mogelijk bedrijfstakken en bedrijvenclusters vertegenwoordigd. Er gaat veel om in de LOV en het Dagelijks Bestuur vergadert dan ook minstens éénmaal per maand. Ook is er maandelijks een koffie-overleg tussen de wethouder (Economische Zaken) en onze voorzitter.
Elk jaar is er een algemene ledenvergadering (ALV), die we houden in meestal in februari of maart.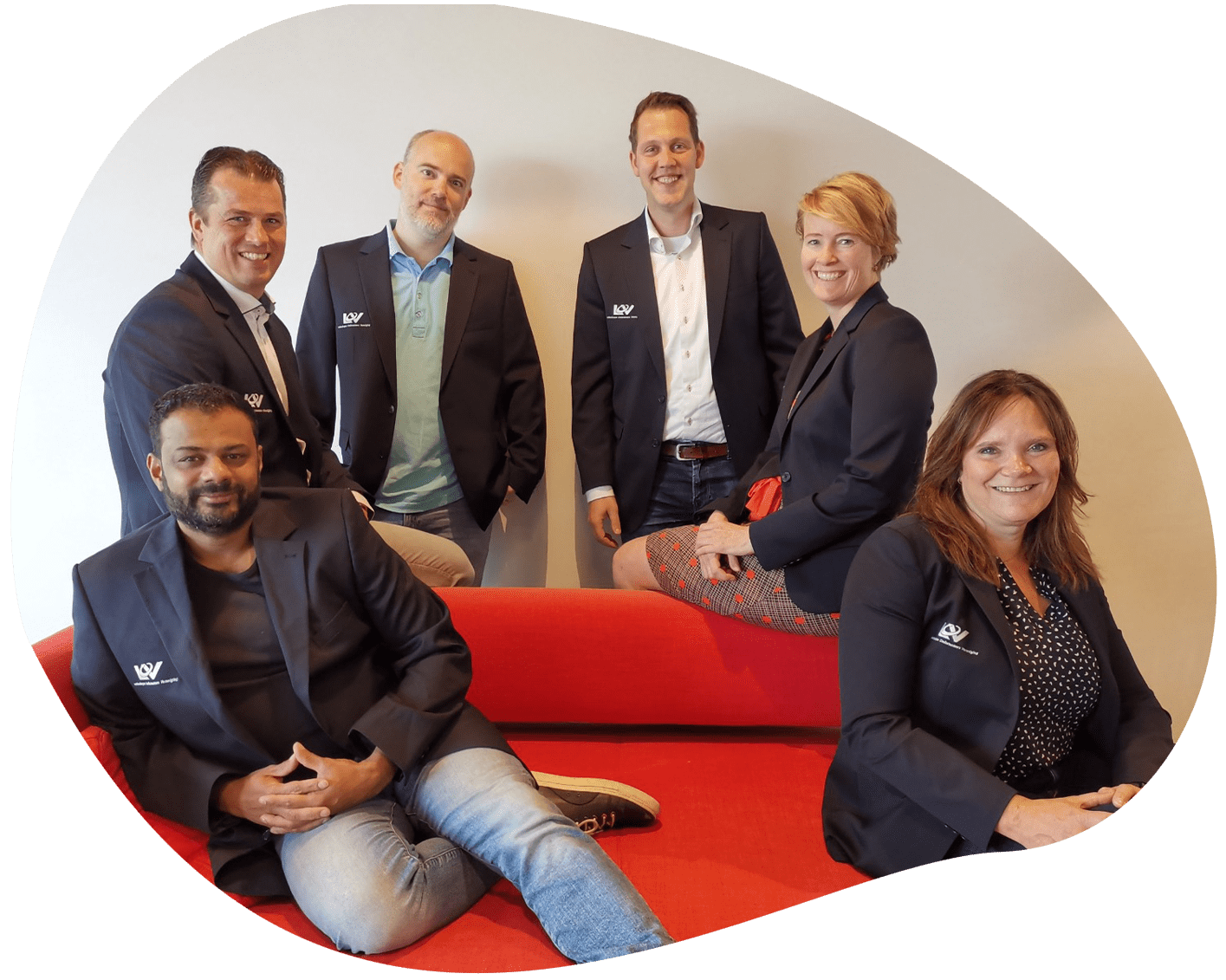 Dé lokale ondernemersvereniging
De Leiderdorpse Ondernemersvereniging is een vereniging voor ondernemers uit Leiderdorp en de regio. Het bestuur behartigd de belangen van lokale ondernemers. Er is maandelijks overleg tussen de vereniging en de gemeente en op regelmatige basis wordt er ook regionaal overleg gevoerd.
Daarnaast is de LOV ook een netwerkvereniging. Leden ontmoeten elkaar 10x per jaar bij de reguliere netwerkbijeenkomsten. Daarnaast zijn er themabijeenkomsten als de Sloepentocht en het Kerstdiner. Onze missie is: Kennen, kunnen, gunnen.
Ons bestuur
Het dagelijks bestuur van de LOV komt maandelijks bij elkaar.
Lorien de Roode
Voorzitter
Lorien is sinds 2020 voorzitter van onze vereniging en is zelf actief als ondernemer bij van Wetting & De Roode advocaten
Rudo Slappendel
Algemeen bestuurslid
al sinds 2008 bestuurder bij de LOV en is de ondernemer achter Unity.NU, Rudeboy Media B.V. en Danice Leiderdorp B.V. Binnen de LOV organiseert hij veel activiteiten en heeft veel creatieve inbreng.
Roy Spierenburg
Penningmeester
Roy Spierenburg is dol op cijfertje en dat is maar goed ook. Sinds 2021 is Roy verantwoordelijk voor de financiën van onze vereniging.
Ben van den Kommer
Algemeen bestuurslid
Ben is directeur van bij Kruyt B.V. en hij is altijd vrolijk! Binnen de LOV is hij algemeen bestuurslid en organiseert de ontbijtsessies.
Angelique Beekhuizen
Algemeen bestuurslid
Angelique versterkt het bestuur sinds 2022. Ze was eerder actief als wethouder voor Leiderdorp en richt zich nu volledig op haar praktijk Angelique Beekhuizen Counselling en Advies en eindredacteur bij Unity.NU.
Arjan Meester
Algemeen bestuurslid
Arjan is mede-eigenaar van AREA071. Binnen het bestuur is hij een duizendpoot op het gebied van kennis. Er is geen onderwerp waar Arjan niet over mee kan praten, of waar hij een mening over heeft.
Ook onderdeel worden van dé Leiderdorpse ondernemers vereniging?