Ondernemersportret

Wij hebben ons lid Susanne Kobus bereid gevonden om de komende periode diverse portretten te schrijven over onze leden. Op deze manier kunnen onze leden zich laten zien en dit is een mooie manier om te leren van de ervaringen, uitdagingen en triomfen van onze leden.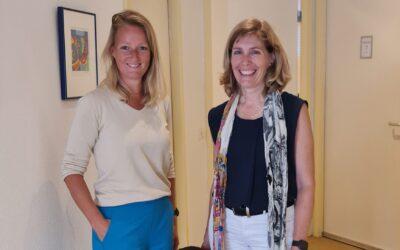 Antoinette is 7 jaar als ze haar klasgenootje Lucienne ontzettend hoort stotteren tijdens het hardop voorlezen inde klas. Ze voelt mee met dit meisje, ze ziet haar worstelen. En dat voor een volle...
Of ik hem mag interviewen voor een persoonlijk portret. Dat is goed, en of hij dan de whisky mag klaarzetten? Roy Spierenburg dus. Samen met Martijn Kulk aan het roer van GoedOpOrde.nl - een...